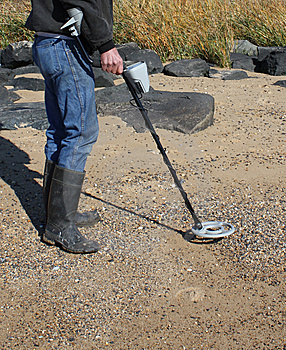 Metal detecting is a wonderful hobby to get into, and has many benefits:
An active outdoor lifestyle
Excitement of new discovery
Education and learning about history
Meeting new people and making good friends
Researching and traveling to new places
Developing self-discipline and character and learning about yourself
Buying a Metal Detector
When considering what metal detector to buy you need to base your decision on 2 factors:  Budget, and Intended Purpose.
To help you in your decision use the links below to find the best metal detector for your intended purpose:
Buyer Guides
On the Buyer Guide page look for the detectors that meet your budget according to their List Price.  Click on your chosen metal detector to reveal the best available online price.
Finally, just click the Buy Now link and follow the instructions to place your order.
Happy Hunting!